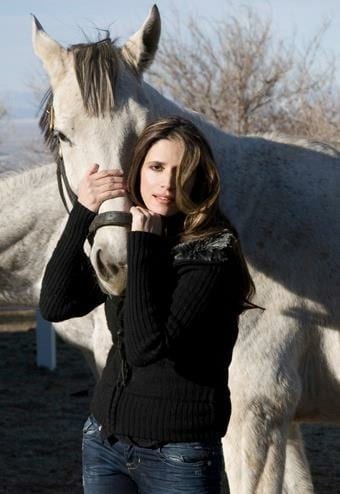 Amanda Sorvino (President) is a mother, animal advocate, actress and screenwriter. She lobbied in Washington DC to stop horse slaughter with father, actor Paul Sorvino, and co-starred with him in the reality TV show pilot, "The Goodfather." In 2008 she went undercover and exposed shocking cruelty at a New Jersey horse slaughterhouse. Sorvino was able to get the last 10 slaughterhouse horse residents out alive. The slaughterhouse survivor, "In Your Prayers" AKA Buttercup became world famous as she battled a rare form of skin cancer but triumphed and outlived the vet's prognosis for 4 wonderful years. But Sorvino's sympathy for animals did not stop at horses — over the course of the last decade she has been rescuing dairy cows and calves from unconscionable conditions and additionally provided undercover tape that led to the arrest of a cow abuser at a livestock auction. She began saving infant (hours old) dairy calves, discarded by the dairy industry and destined for a calf slaughterhouse. Back in the summer of 2017 Sorvino joined efforts with her dear childhood friend, Himani Ashleman (also a lover of animals) to launch My Speckled Calf Rescue.  They brought in Himani's daughter, Karena Amy, a film student at Columbia College of Arts to create a short film about the auction rescue of My Speckled Calf's most recent dairy calf infant, Baby Peaches. It is Sorvino and Ashleman's hope that the film will put the spotlight on the tragic plight of American dairy calves and encourage qualified cow lovers to seek vegan alternatives to dairy products and adopt rescue calves.  But their new rescue has a colorful variety of available rescued animals ... "Sympathy knows no species," says Sorvino. "There is a large variety of animals for qualified adopters to choose from.  From horses to calves to ducks to low content wolf hybrids."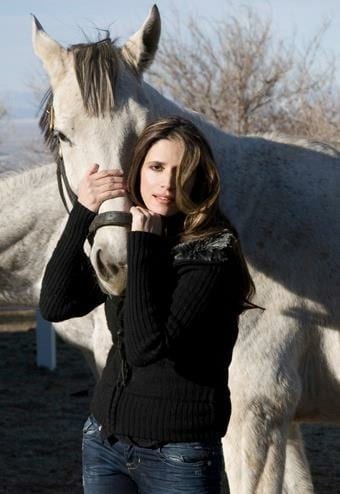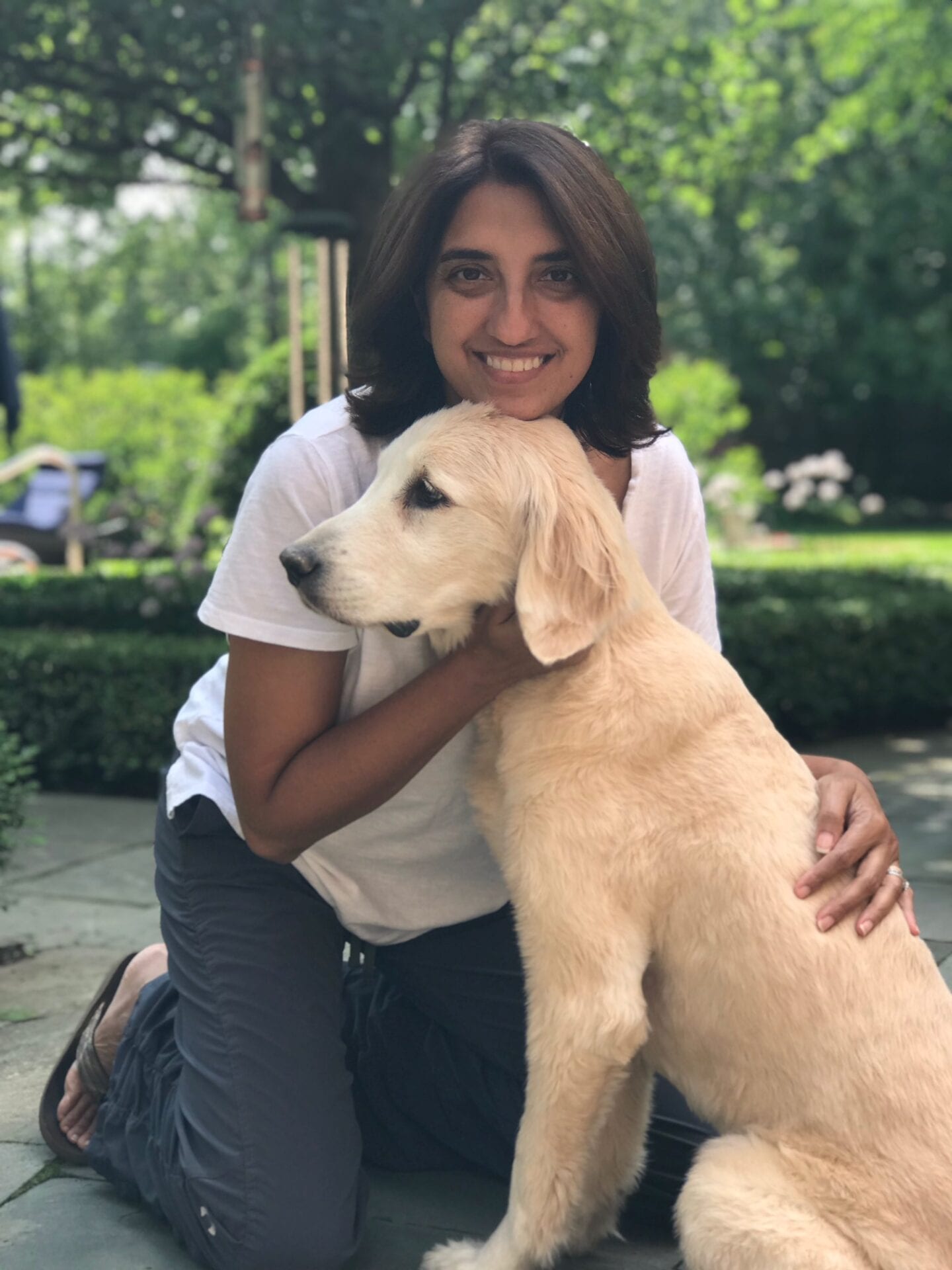 Himani Ashleman (Director) comes to us from the business arena.  She has worked for the past 20 years with some of the world's premier organizations such as AlliedSignal(Honeywell), IDEX Corporation and Fortune Brands Home and Security.  Her work has been primarily in the Human Resources field heavily focused on building teams and organizational capability and Safety and Environment.  She brings a uniquely strong business perspective to the formation of the rescue, focusing on the structure, process, and administration.  Ashleman's respect for animals and the closeness of her relationship with Sorvino make this the perfect team to create an organization that is not only compassionate and loving to the animals in their care, but a viable well run non-profit business.  "We should always take of those around us who are least able to defend themselves" says Ashleman.  "I'm proud that India, where I am from, was the first country in the world to implement animal protection laws".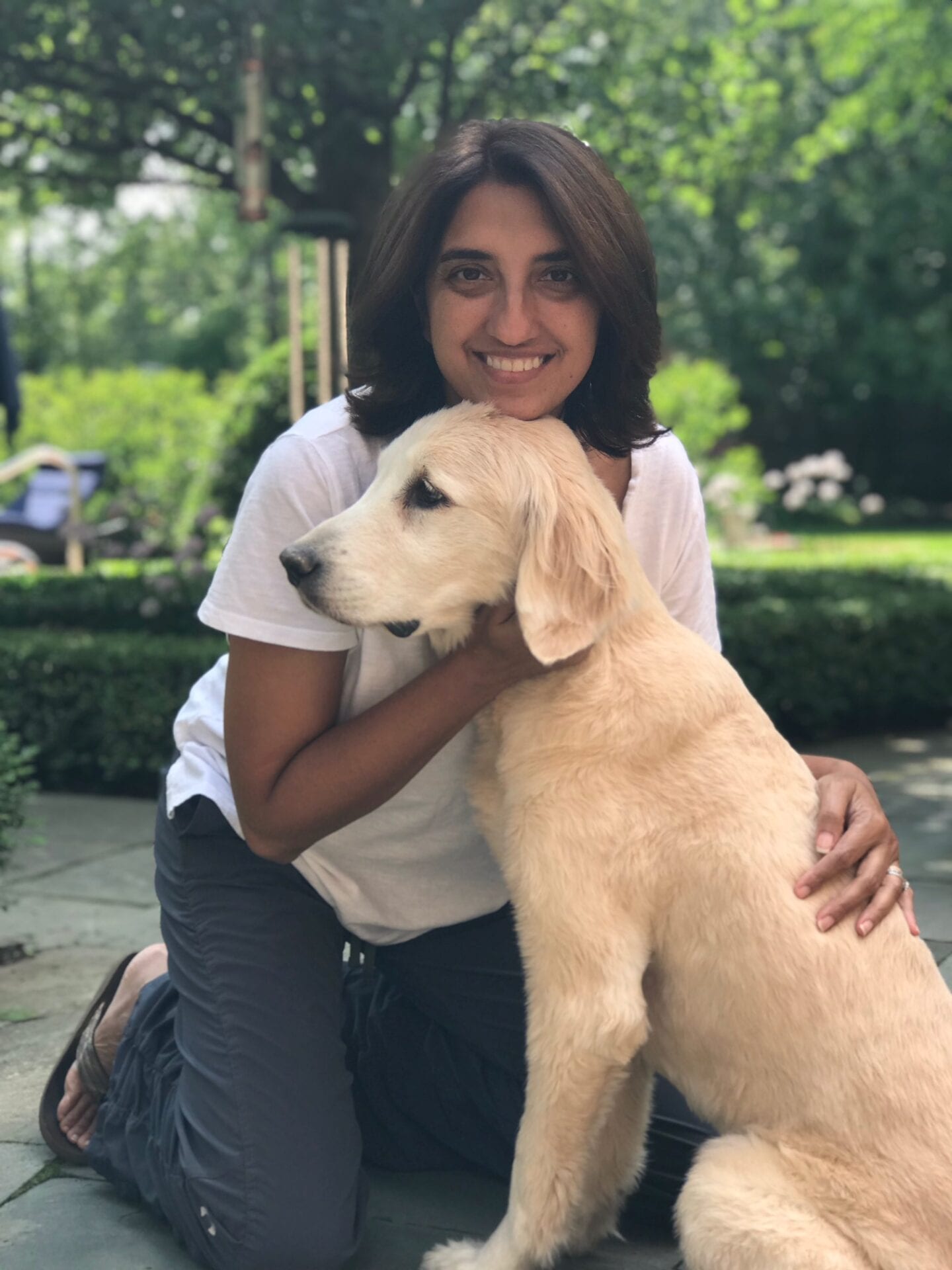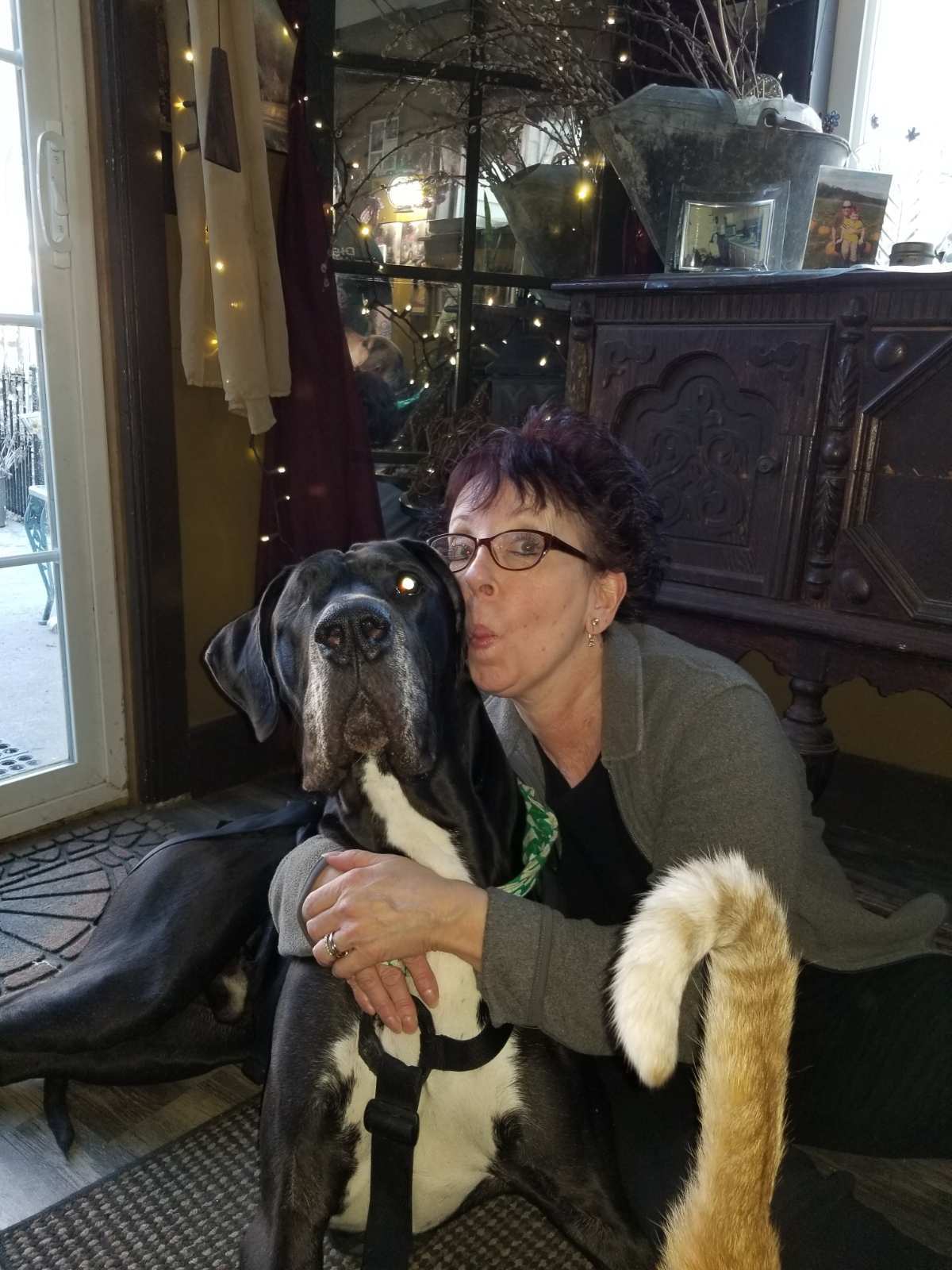 Clarajean Krampert (Director) is a married mother with four children and grandmother to two grandsons and four granddogs.  A lifelong northeasterner, Clarajean was born and raised in New Jersey but has called Northeastern Pennsylvania home for over 30 years.
Her professional career consists of over 10 years of general management for various retail franchises. In addition, Clarajean worked for a nonprofit organization, whose mission was to help local families in need.  While there, she was in charge of fundraising activities and leading after school programs.
Clarajean has always been passionate about animals.  Her passion for helping animals in need deepened due to her youngest daughter's efforts with fostering animals in crisis.  As a result, Clarajean began working for a local veterinary hospital so she could help animals as well.  While at the hospital for 6 years, Clarajean worked her way from Customer Service Representative to Vet Tech.  Assistant and then Supervisor to President of the Board.  Clarajean's most recent work helping animals is with the care of her Great Dane granddog, Jenova. Brought home as a rescue at only 1 week old, Jenova had serious medical conditions including Wobblers Syndrome, which is a disease of the cervical spine. This required him to use a cart to try walk and left him completely debilitated. Eventually, he was unable to use his back legs and specialists said he had no chance of walking again.  Due to Clarajean's and her daughter's determination and love, they did not give up on Jenova. After months of therapy, he was able to walk on his own and now has a happy and healthy life.
While working at the hospital, she met Amanda Sorvino and immediately witnessed Amanda's passion and drive to help animals in need.  Amanda would share stories about calves being brought to slaughter houses and her desire to start a rescue to be able to save animals from such horrible situations.  As a result, Clarajean felt compelled to join MSCR.